Description
INTRODUCING PROGRAMMING GAMES FOR THE NEXT GENERATION
Help a 🐵 catch 🍌 by writing REAL #code
Write code. Catch bananas. Save the world.
Get your students coding in no time!
CodeMonkey is a fun and educational game-based environment where kids learn to code without any prior experience. After completing CodeMonkey's award-winning coding courses, kids will be able to navigate through the programming world with a sense of confidence and accomplishment.
Kids will love learning to code with CodeMonkey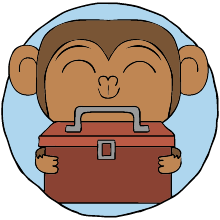 READY TO GO COURSES
With CodeMonkey's teacher kit and support team, anyone can teach the basics of computer science
REAL CODING LANGUAGES
CodeMonkey's courses teach text-based coding so students learn to program like a real developer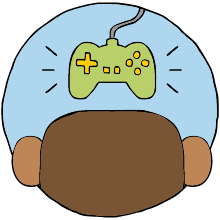 GAME-BASED LEARNING
Kids learn coding in an engaging and rewarding environment that utilizes gaming elements
Free Trial 

Enjoy a full-blown gaming experience that will teach your kids to code! SIGN UP NOW
All you need in one place
Equipped with student solutions, automatic grading and curriculum management, CodeMonkey's Classroom Dashboard allows you to effortlessly manage your students. Fully-detailed coding lessons will help you more easily conduct your classes through engaging activities as well as a distinctive mode for teaching versus playing.
Whether you are just starting or are ready to teach advanced courses, CodeMonkey's free webinars, video tutorials, MOOC course and full-time PD staff will guide you every step of the way.
CodeMonkey places a high emphasis on content that aligns to today's standards. With online challenges and unplugged activities, students not only develop coding skills, but also computational thinking, collaboration, reasoning and logic.