Description
Access easy-to-print materials for learners of all ages. Enjoy an intuitive interface with built-in editing, templates and advanced search. Import saved material from older Boardmaker versions. Compatible with Windows, Mac and Chromebook. Available as a one-time purchase including one license useable on a maximum of two devices.
Create resources more efficiently with the world's leading symbol-based special education solution. Support learning and communication in the classroom, therapy room or home with this trove of customisable material, including access to over 45,000 Picture Communication Symbols® (PCS).
Boardmaker 7 is the premier tool to help create, edit and share symbol-based materials.
Save time with searchable, ready-made material and curricula for learners of all ages and ability levels. Enjoy an intuitive interface with the ability to easily edit interactive or print templates.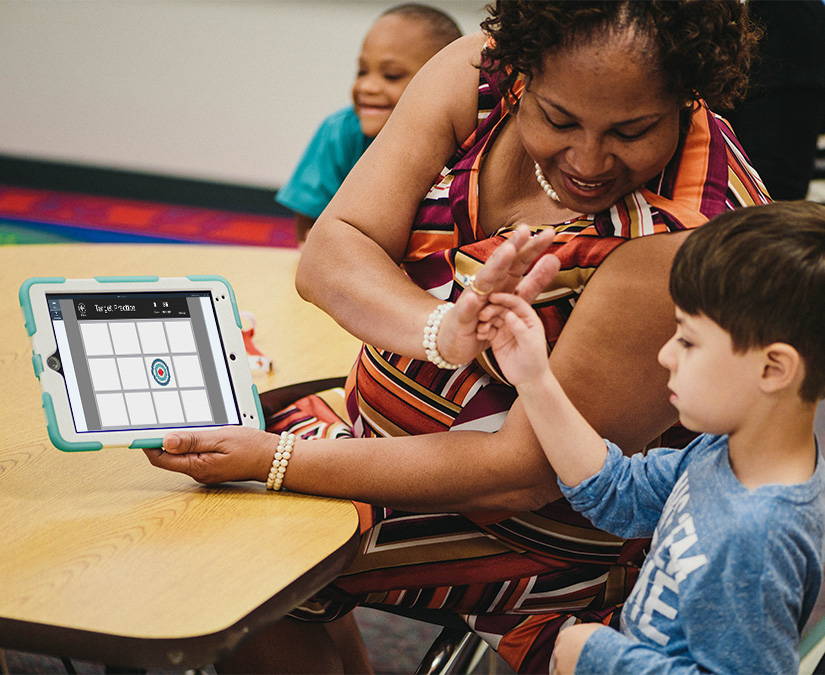 Engage symbol users more easily with activities that can be customised for their needs. Select from a diverse choice of PCS – designed to represent all learners – in the world's largest symbol library.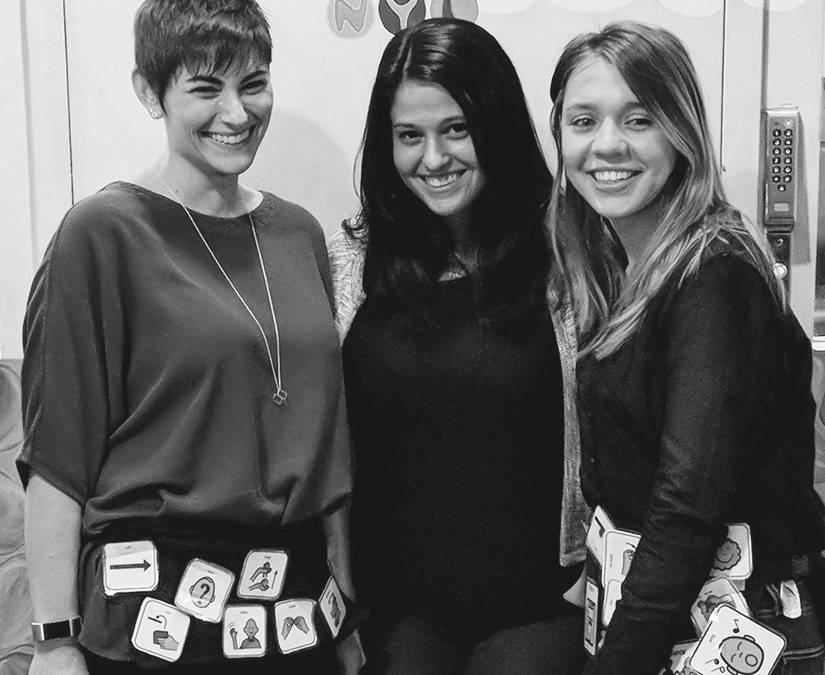 Connect with over 500,000 members of the Boardmaker Community, including educators, parents and speech language therapists. Access over 90,000 free pre-made materials to share, use and store.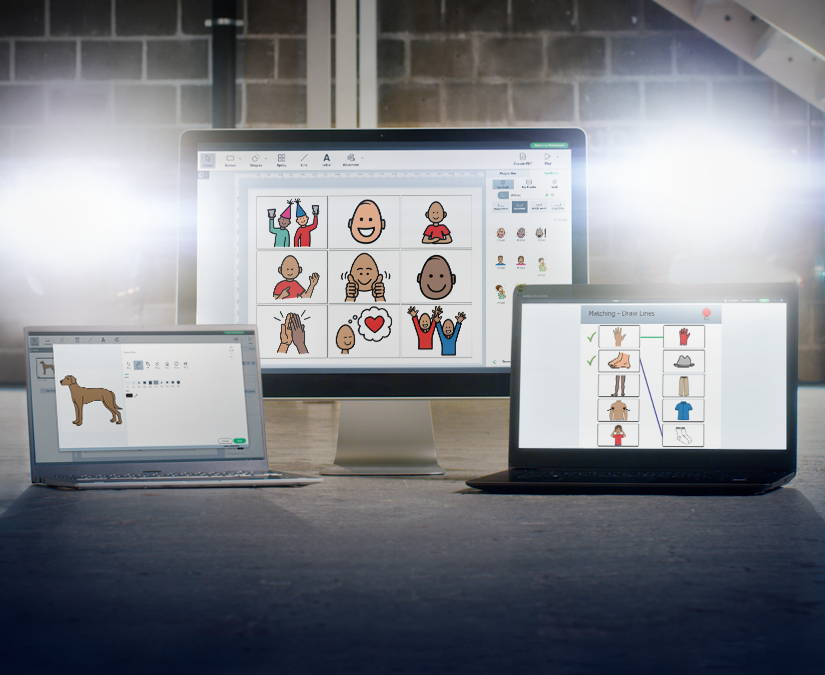 Enjoy the flexibility to access Boardmaker on Windows, Mac and Chromebook laptop and desktop computers. Import and edit your favourite material from older versions of Boardmaker software.
Boardmaker 7 is apowerful set of tools thathelpmakesymbol resources more efficient and engaging. Depending on yourpurchase option, some orall of the following are included.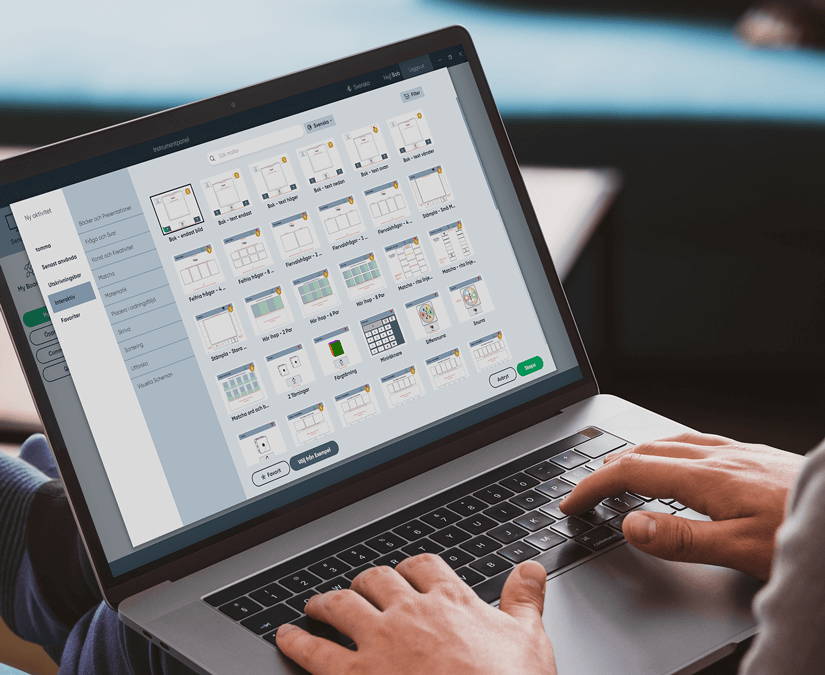 Access and search over 45,000 PCS to create, edit, print and play materials intuitively, either from scratch or pre-made templates. Import, edit and reuse files from older versions of Boardmaker. Install the app to your computer for offline use when facing limited internet access. Included with all options.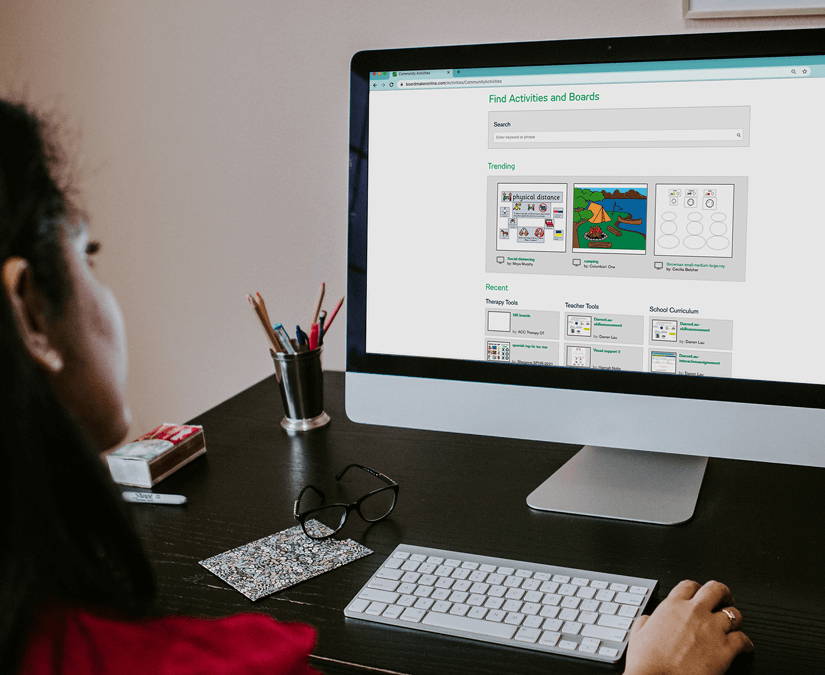 Search over 90,000 free, ready-made print and interactive activities, created and shared among 500,000 Boardmaker Community members worldwide. Included with all purchase options.